Did you ever wonder what happens to the ruby slippers in The Wizard of Oz?   In the movie, they just disappear when Dorothy wakes up in Kansas.  In L. Frank Baum's original book, The Wonderful Wizard of Oz, Dorothy's magic slippers go "flying off over the desert" as she is whisked back to Kansas.
I was thinking about those ruby slippers last week as I was literally "flying over the desert" (and other landforms) on two flights to escape from Costa Rica.   Up till now, my metaphorical ruby slippers have carried me on wonderful trips all over the world.  My attitude has been to ride the "Carpe Diem" travel adventure train as much as I can  before the Parkinson's makes traveling unrealistic .
This particular  trip was a small-boat cruise by the UnCruise Adventures folks, going along the Pacific Coast of Costa Rica and Panama then through the Panama Canal.  Alas, less than halfway through the trip, we came to the border with Panama and learned that the government of Panama had – an hour earlier – decided to turn away all cruise ships.  The facts that the ship had a small number of passengers (35) and had no illnesses aboard made no difference.
So we all scrambled and got revised tickets back to Seattle from San Jose, the only international airport in Costa Rica.  Paul and I felt very lucky to not only be  able to procure tickets at the last minute, but not pay a fortune for them or have an exceptionally lengthy flight.  Our luck continued when my sister spotted a report that, shortly after we passed through, the International section of  the Atlanta airport was closed for cleaning after a TSA agent tested positive.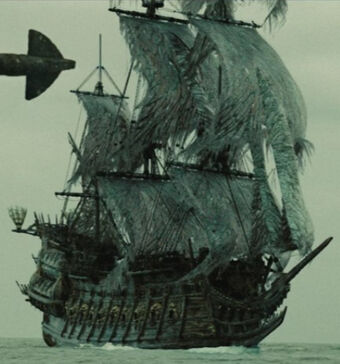 And as of 3/20/20, CNN reported that at least 30 cruise ships were still wandering the globe, like the legendary Flying Dutchman, searching for a port that will let them dock.
We are home, the refrigerator is full, the freezer is full, and we feel very lucky.  We are still hoping we will be able to get another pair of ruby slippers for future travel.
Our heart goes out to all those who have lost their jobs and/or caught the coronavirus.  I end this post with this encouraging, unattributed quote reported by (of all sources!) Gordon White, the editor of TruckCamper Magazine:
"I know this. When this ends – AND IT WILL – every game will sell out, every restaurant will have a 2-hour wait, every kid will be glad to be in school, everyone will love their job, the stock market will skyrocket, every other house will get TP'd, and we'll all embrace and shake hands. That's gonna be a pretty good day. Hang in there, World."